Neglected Musicals in association with Hayes Theatre Co presents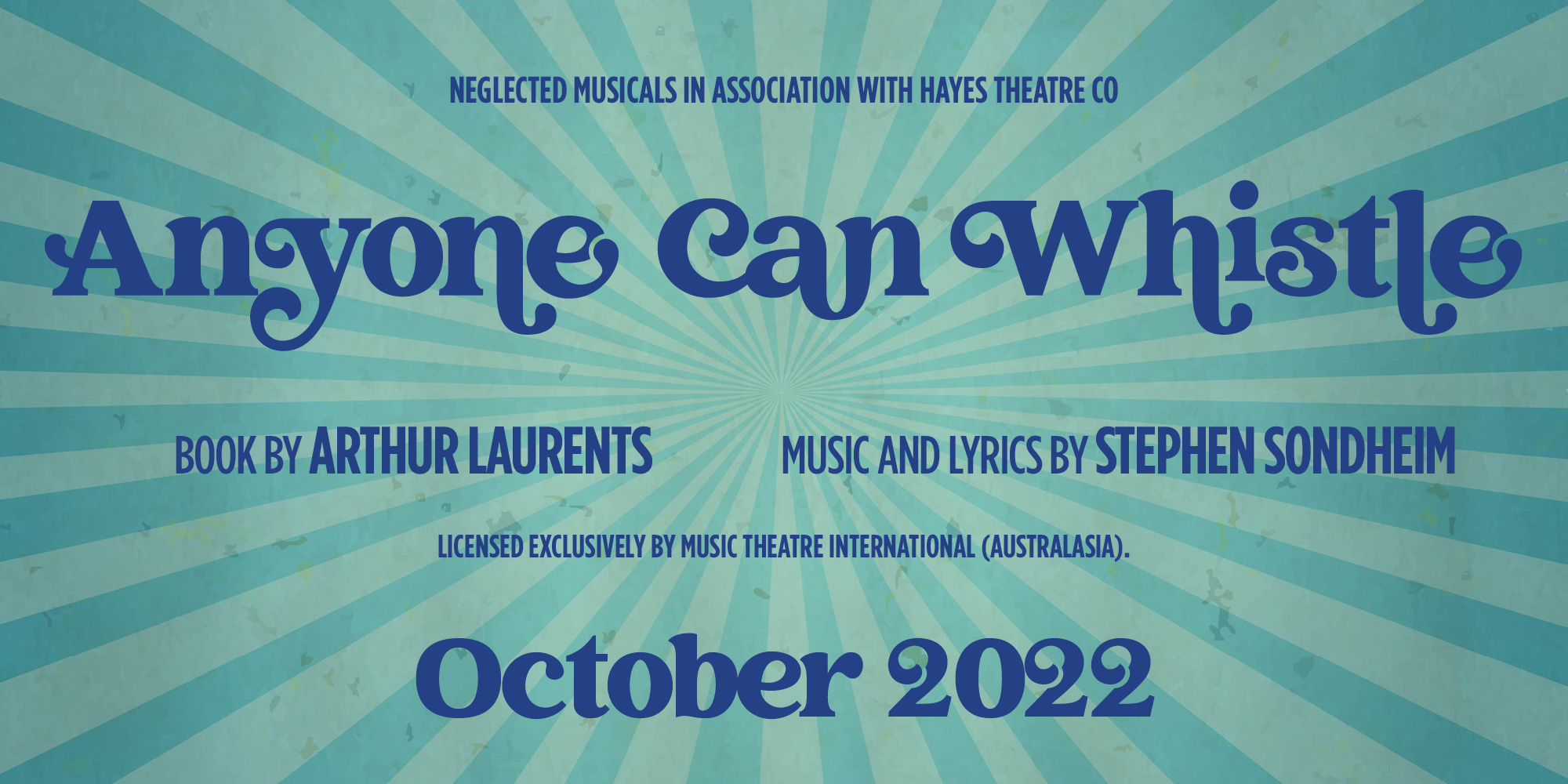 Book by Music and Lyrics by
Arthur Laurents Stephen Sondheim
Licensed exclusively by Music Theatre International (Australasia).
Limited performances from
Wednesday 5 October
Directed by Tyran Parke 
Musical Director Damon Wade
Choreographed by TBC
Producer Michelle Guthrie
Design Elements Angelina Meany
Stage Manager / Production Assistant TBC
Starring
Elenoa Rokobaro as Fay Apple and Katrina Retallick as Cora Hoover Hooper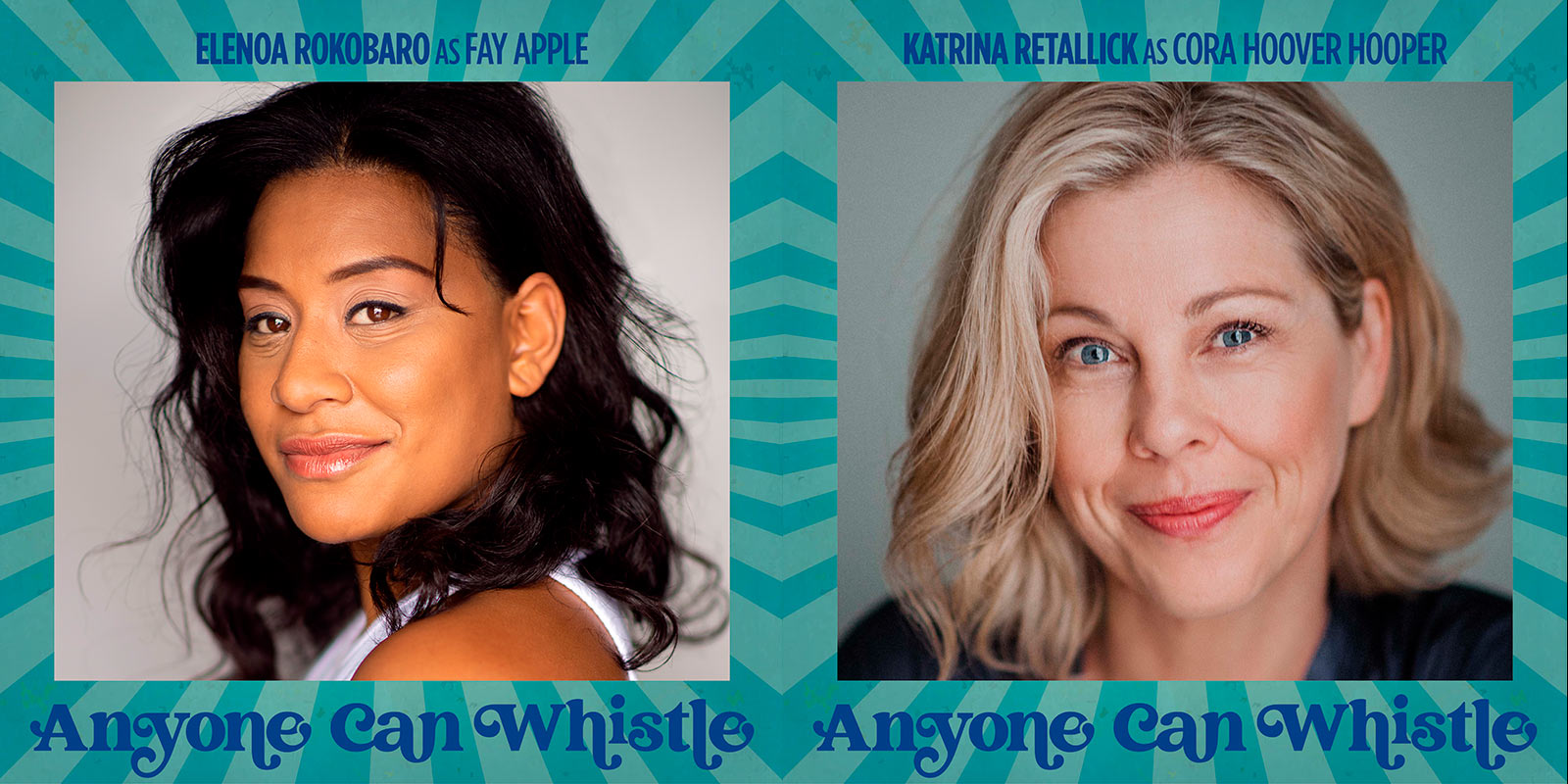 Stephen Sondheim and Arthur Laurents' 1964 musical is a political satire about conformity and the ostracisation of those considered 'other' in society. Set in a fictional town where the government controls everything, even the miracles, this fast paced and off-the-wall musical is as hilarious as it is subversive.
"It is a show that I love, as do so many, said director Tyran Parke.  "It is timely in theme as well as a tribute to the genius Sondheim who recently passed away."  "A story about a corrupt leader always running from impeachment challenges, continuing to thrive while the citizens wither, is a timely story.  Anyone Can Whistle is an unconventional love story at heart, with the song, With So Little To Be Sure Of considered an anthem for the current times!" continued Mr Parke
Anyone Can Whistle also features the songs Their  Wont Be Trumpets, Anyone Can
Whistle and Everyone Says Don't.
"This will be the first Stephen Sondheim Neglected Musical and the second Arthur Laurents (Nick & Nora was presented in 2011), said producer Michelle Guthrie.  "its such an honour and a privilege to present this amazing musical."
Neglected Musicals is a theatre initiative dedicated to presenting musical theatre that has never or rarely been in Australia.  The musicals are presented with scripts in hand, piano accompaniment, after only a day's rehearsal.