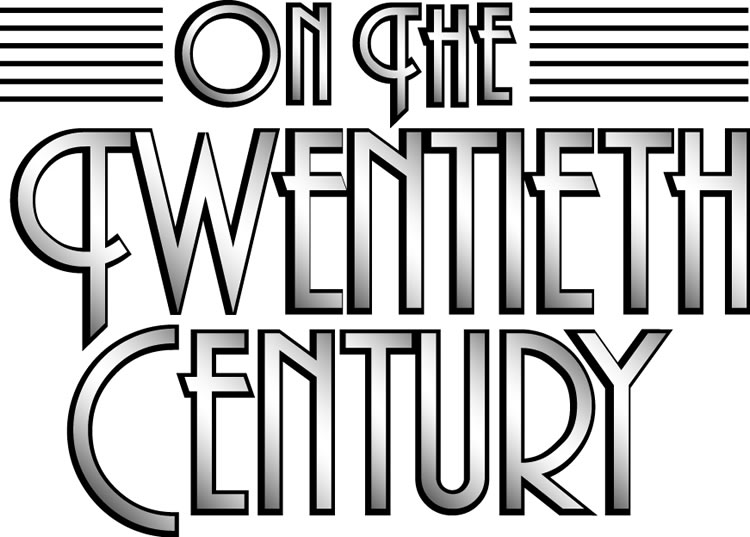 Book and Lyrics by Betty Comden and Adolph Green.
Music by Cy Coleman
Based on plays by Ben Hecht, Charles MacArthur, and Bruce Millholland. Opened on Broadway in 1978 directed by Harold Prince ran for 11 previews and 449 performances.
Directed by Stuart Maunder
Musical Director Luke Byrne 
Produced by Michelle Guthrie
Assistant Producer Serin Kasif
Production Coordinator Emma Raby
Design Elements Anna Gardner
Cast 
John Diedrich as Oscar Jaffee
Katrina Retallick as Lily Garland
Michael Falzon as Bruce Granit
Lara Mulcahy as Letitia Primrose
Blake Ericson as Owen O'Malley
Mark Simpson as Oliver Webb
Jay James-Moody as Conductor, Lockwood, Dr Johnson and Max Jacobs
Elise McCann as Agnes / Imelda / Ensemble
With Erica Byrne, Jocelyn O'Brien, Tim Dal Cortivo, Richard Woodhouse
This musical had two presentations on Monday 5 March 2012 at the Darlinghurst Theatre
By arrangement with Origin Theatrical on behalf of Samuel French Inc.
Photos by Noni Carroll
Gallery
Videos